Mandala Flow

16 Rodney Street
Edinburgh
EH7 4EA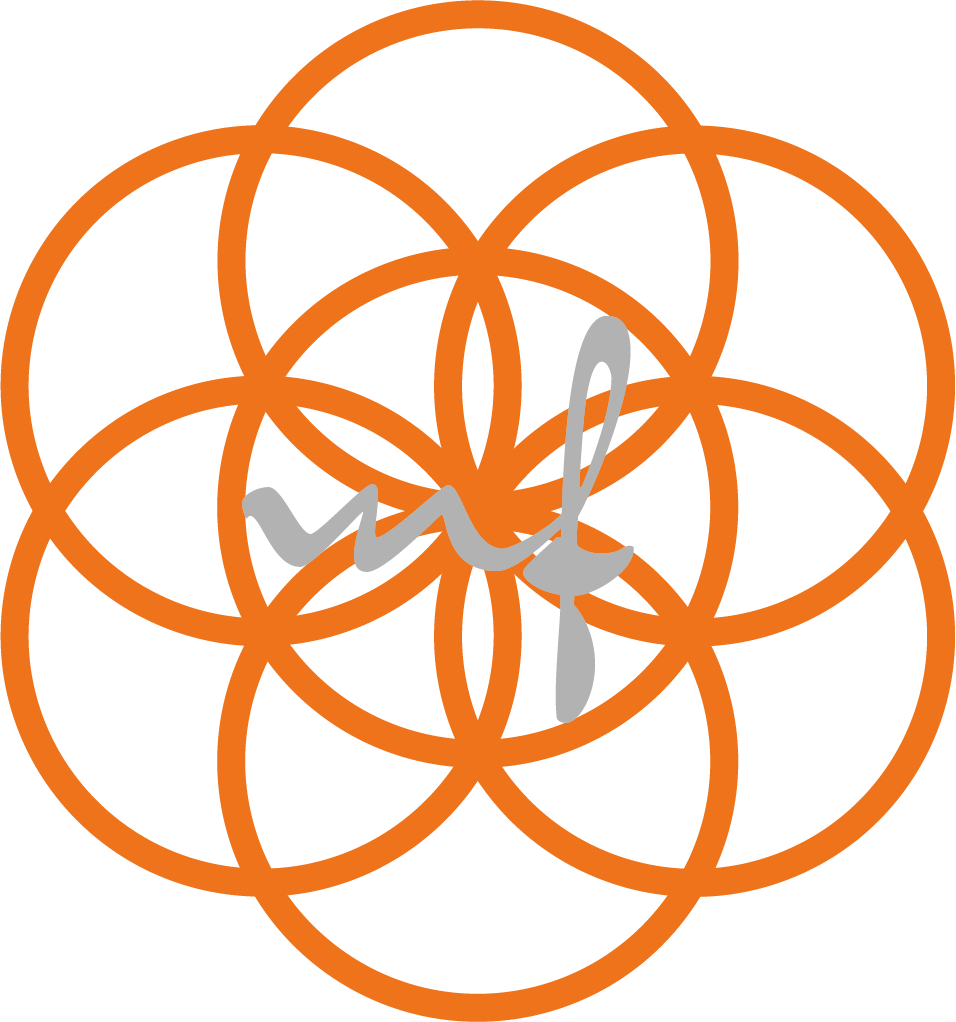 To book or for more information
0131 283 9869
info@mandalaflow.co.uk

Heidi – 07786542315 or e-mail – hgrillo@mandalaflow.co.uk

Liz – 07876567308 or e-mail – lrapson@mandalaflow.co.uk
We are a small independent business and as such currently only have a few hours where we can attend our reception desk. On days where we have fewer clients we may even close early or be in a treatment session and away from the desk.
If we aren't able to speak to you in person please contact us via e mail on info@mandalaflow.co.uk or text Heidi on 07786542315 or Liz on 07876567308 to alert us that you'd like to talk about a session.
We always respond to enquiring clients before the end of each day.
---
Heidis fixed clinic hours
Tuesday 4.30-9pm
Wednesday 10-3pm
Thursday 10-12:30pm
Liz's fixed clinic hours
Wednesday & Thursday
Plus ad hoc on Mondays and Fridays

Opening hours
Monday to Friday
10am to 9pm
Shop Open:
Saturday: 12pm to 6pm
Our Guest Therapists also operate throughout the week, please contact them separately if you'd like to enquire about alternative treatments.
---