Here at mandala flow we are dedicated to promiting a healthy outlook on our lives. Maintaining that starts within, so we are now providing a range of products designed and chosen to promote a supported wellbeing.
Our feel good range is purposfully sourced from eco friendly and recycled materials.
Visit us in store to have a look at what we have to offer.
---
Greetings Cards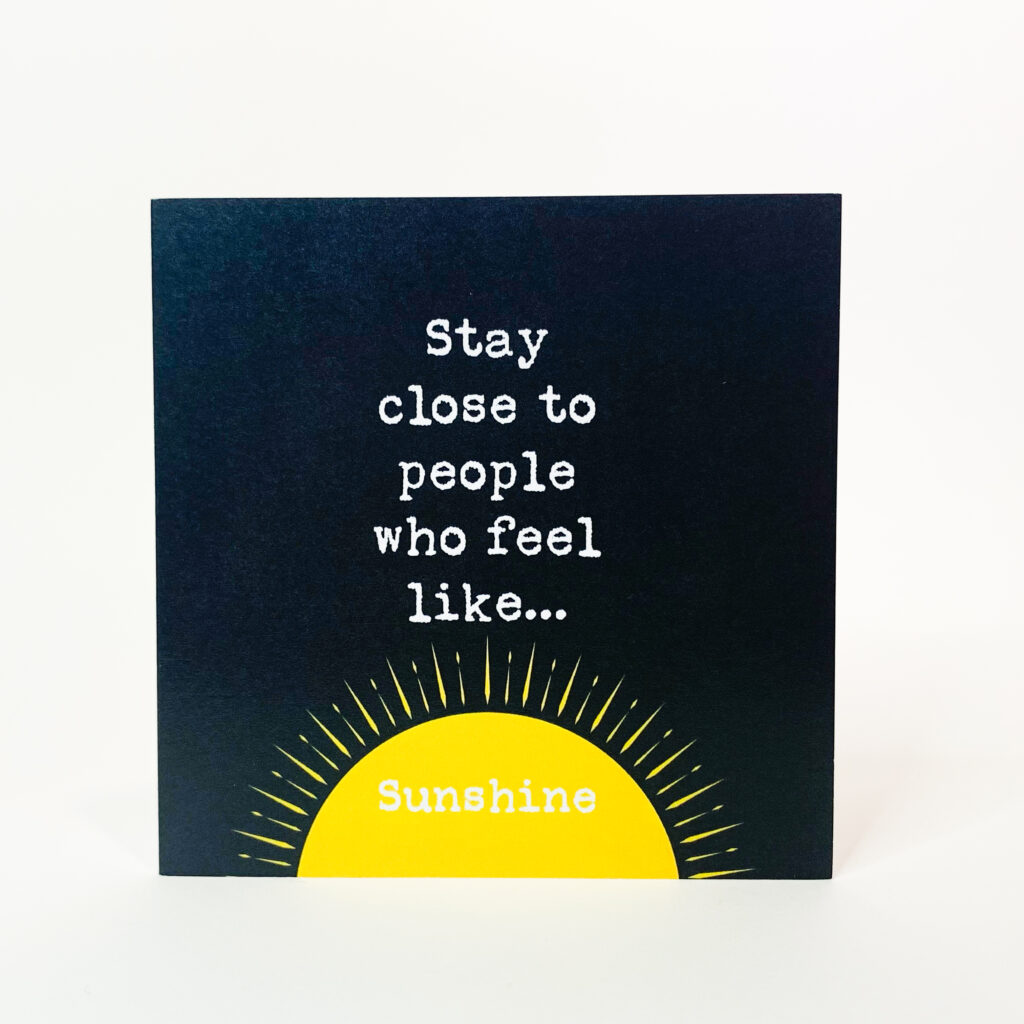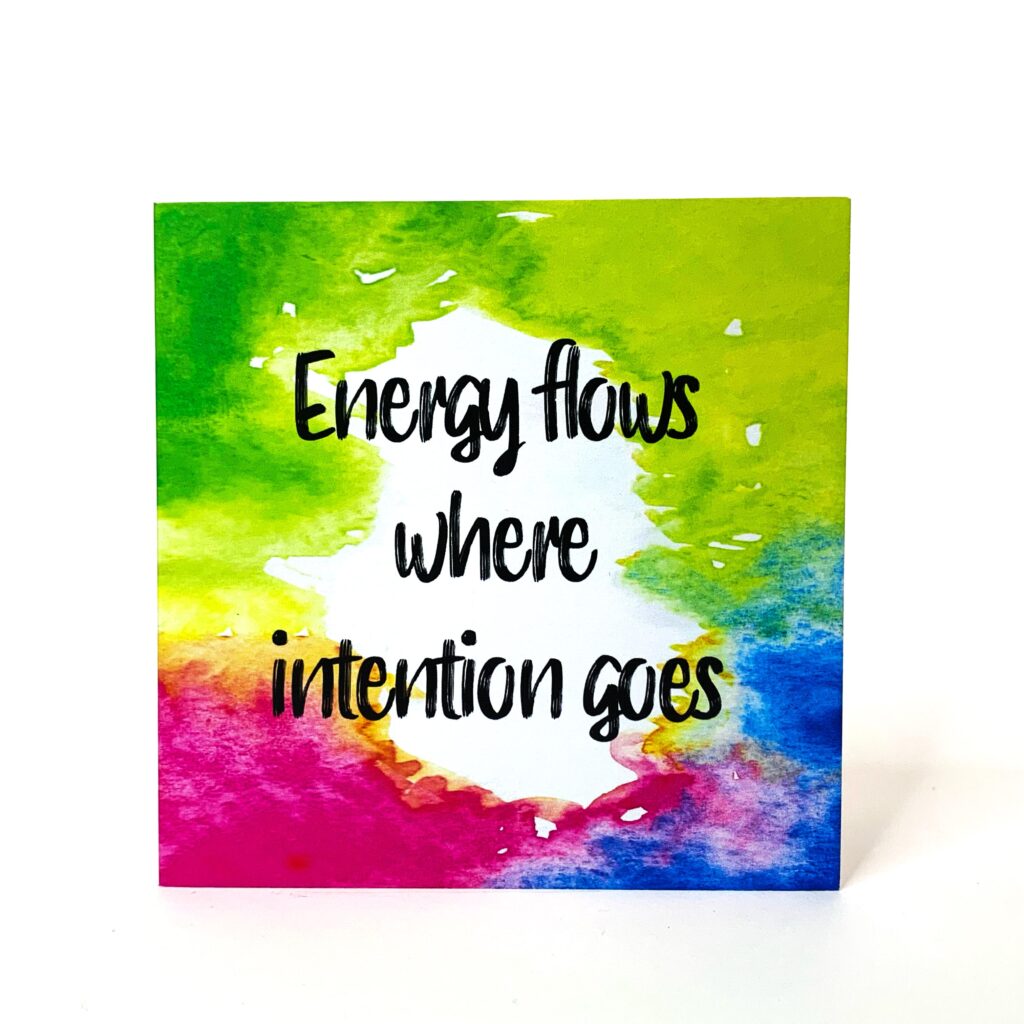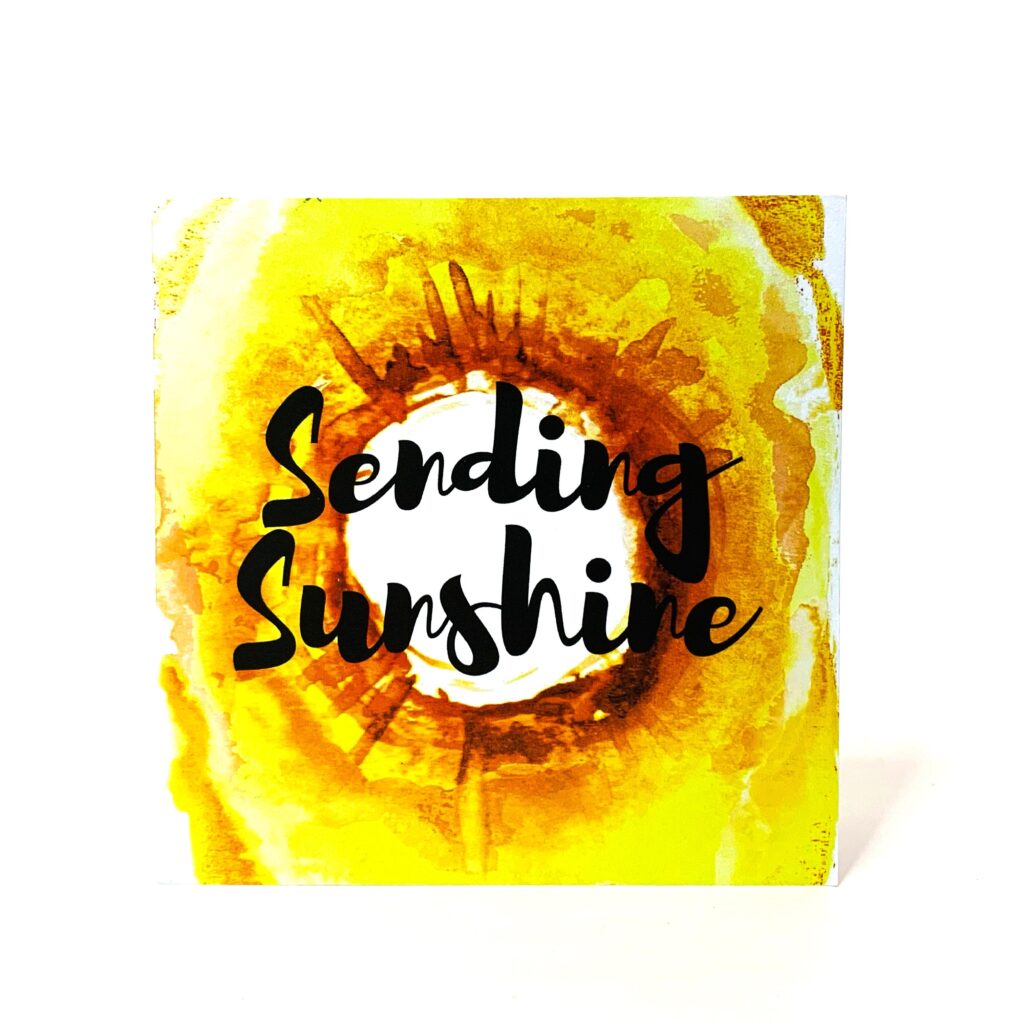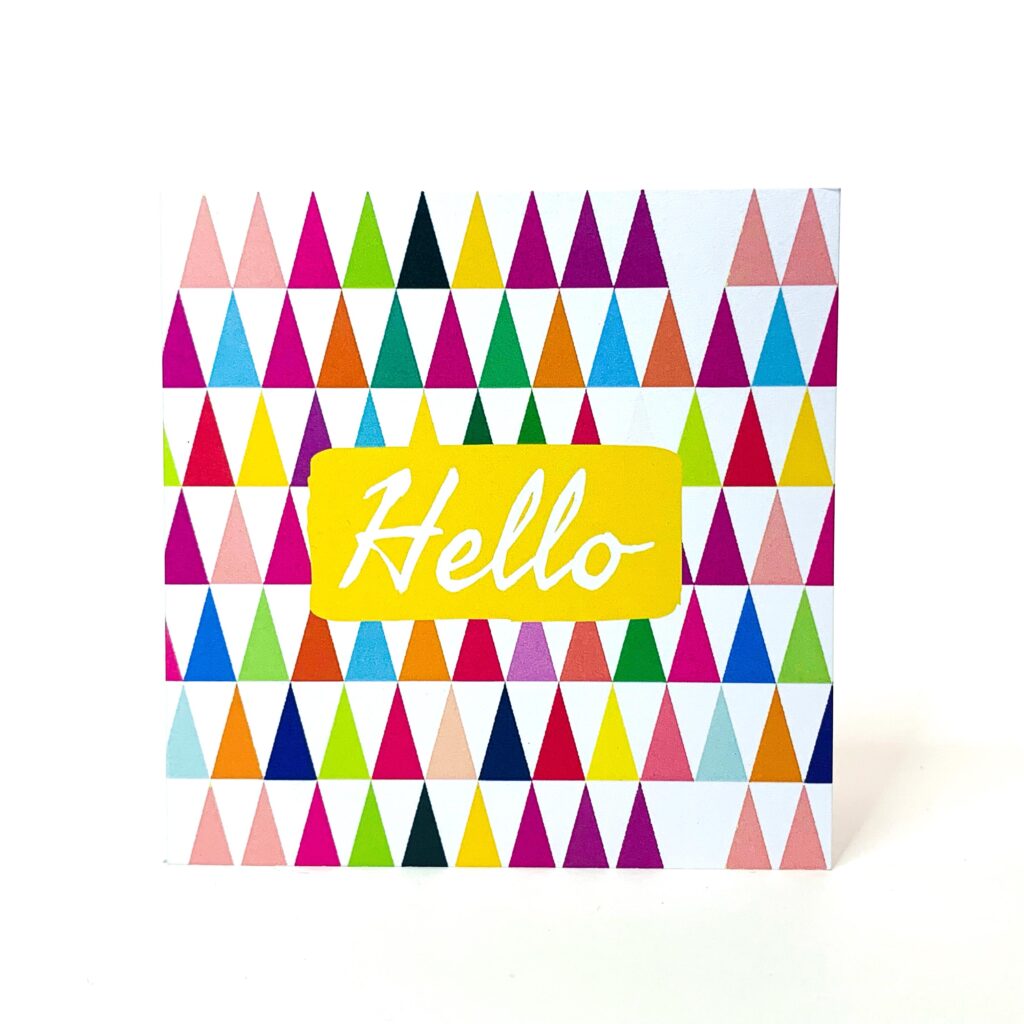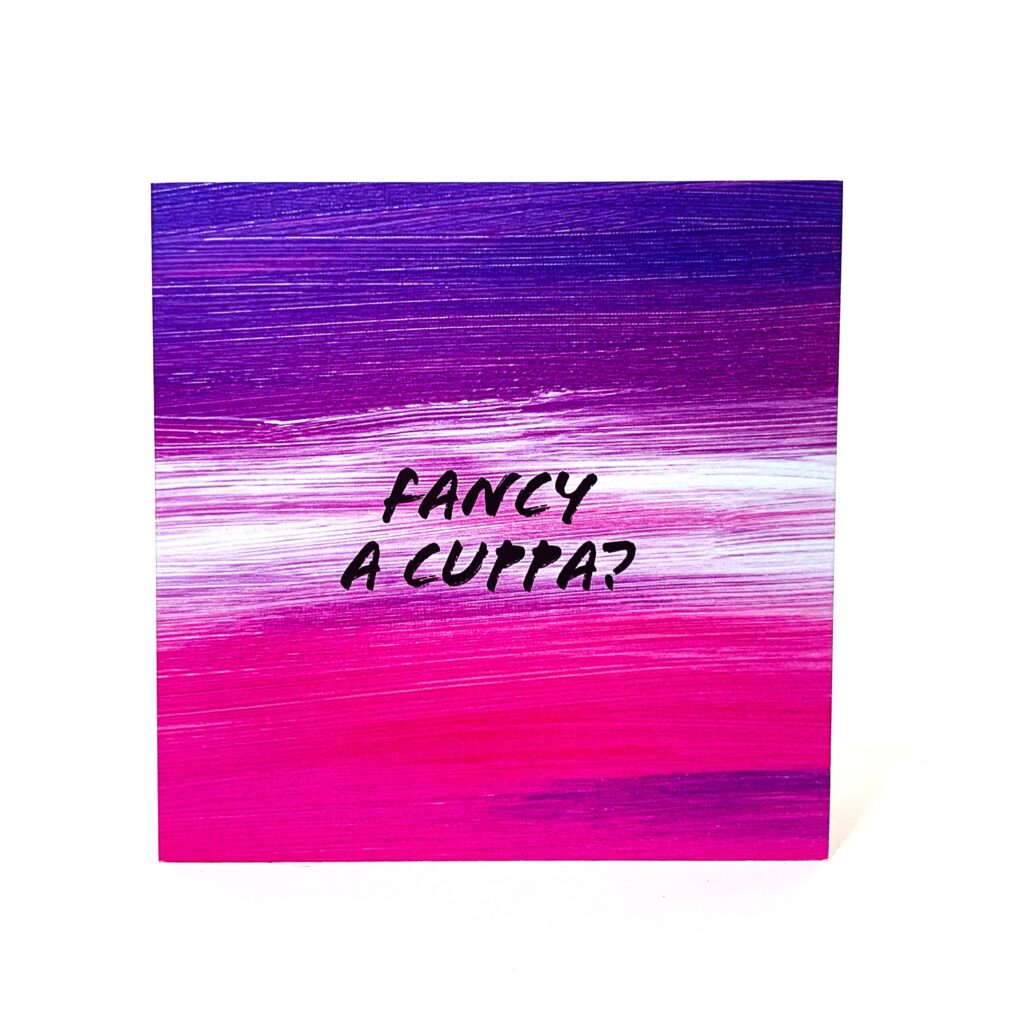 £1.99 each – 3 for £5.00
10x10cm, Blank for your own messages.
This range of greetings cards has been created as a way for you to reach out to your people to encourage, support, love, connect or simply say hi.
Notebooks/Journals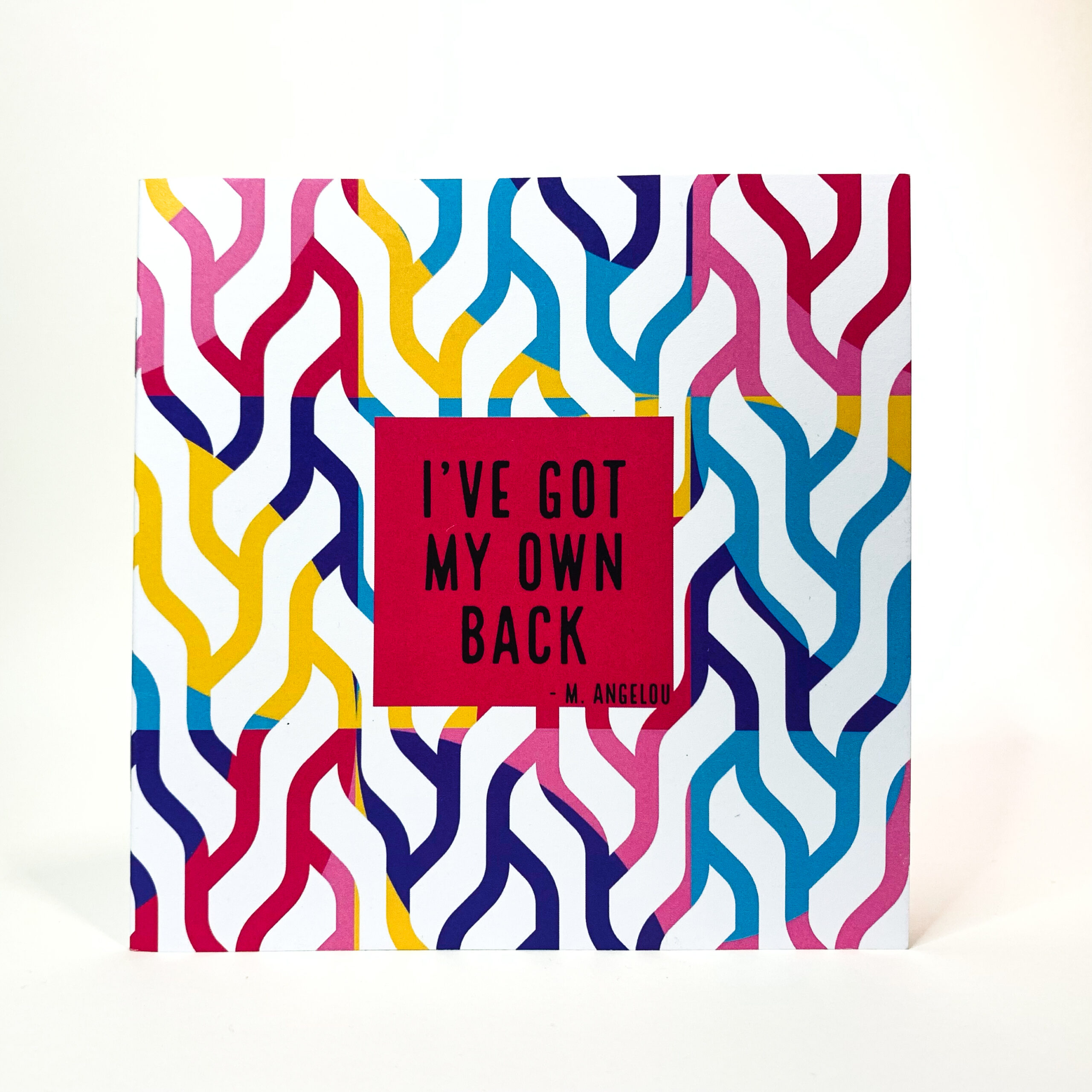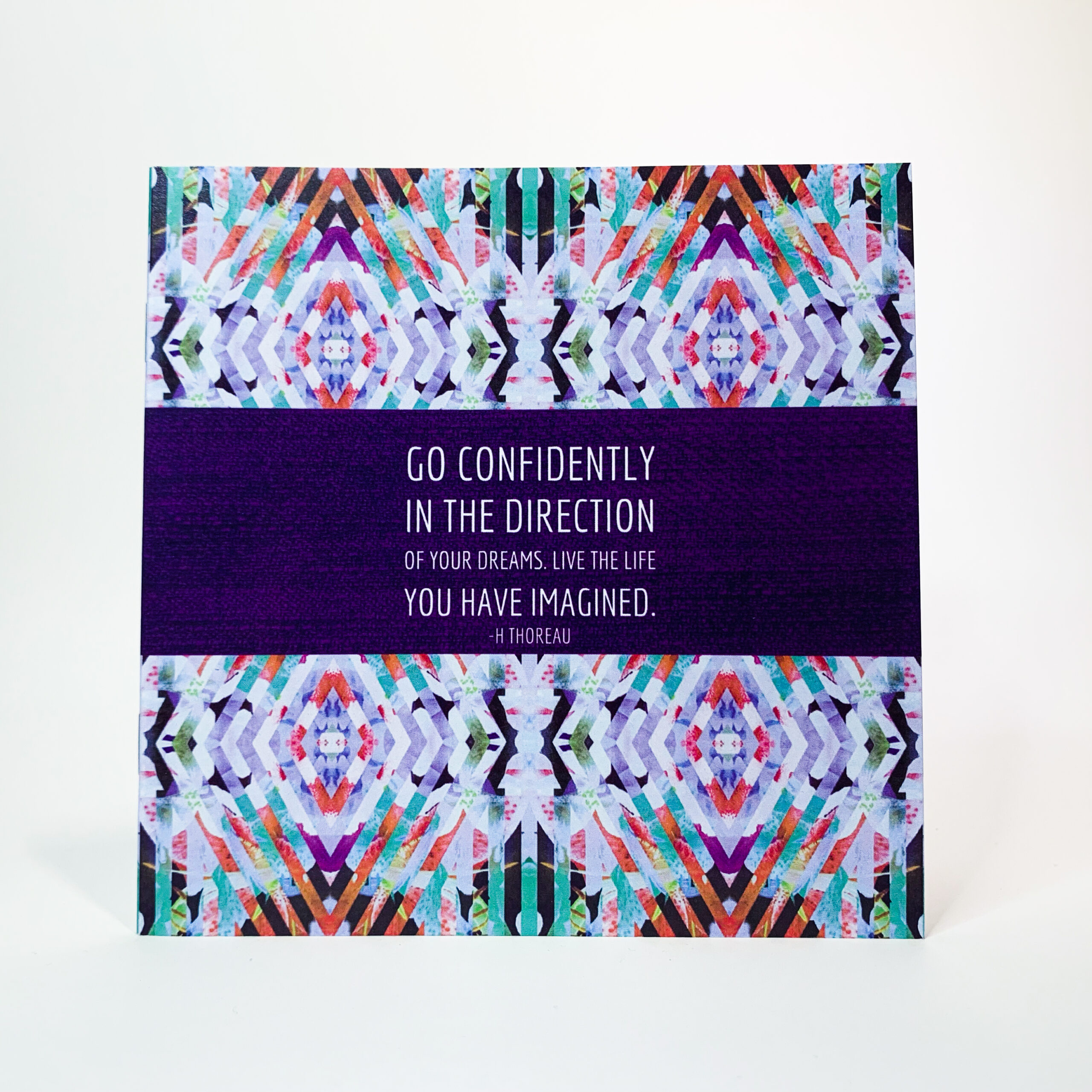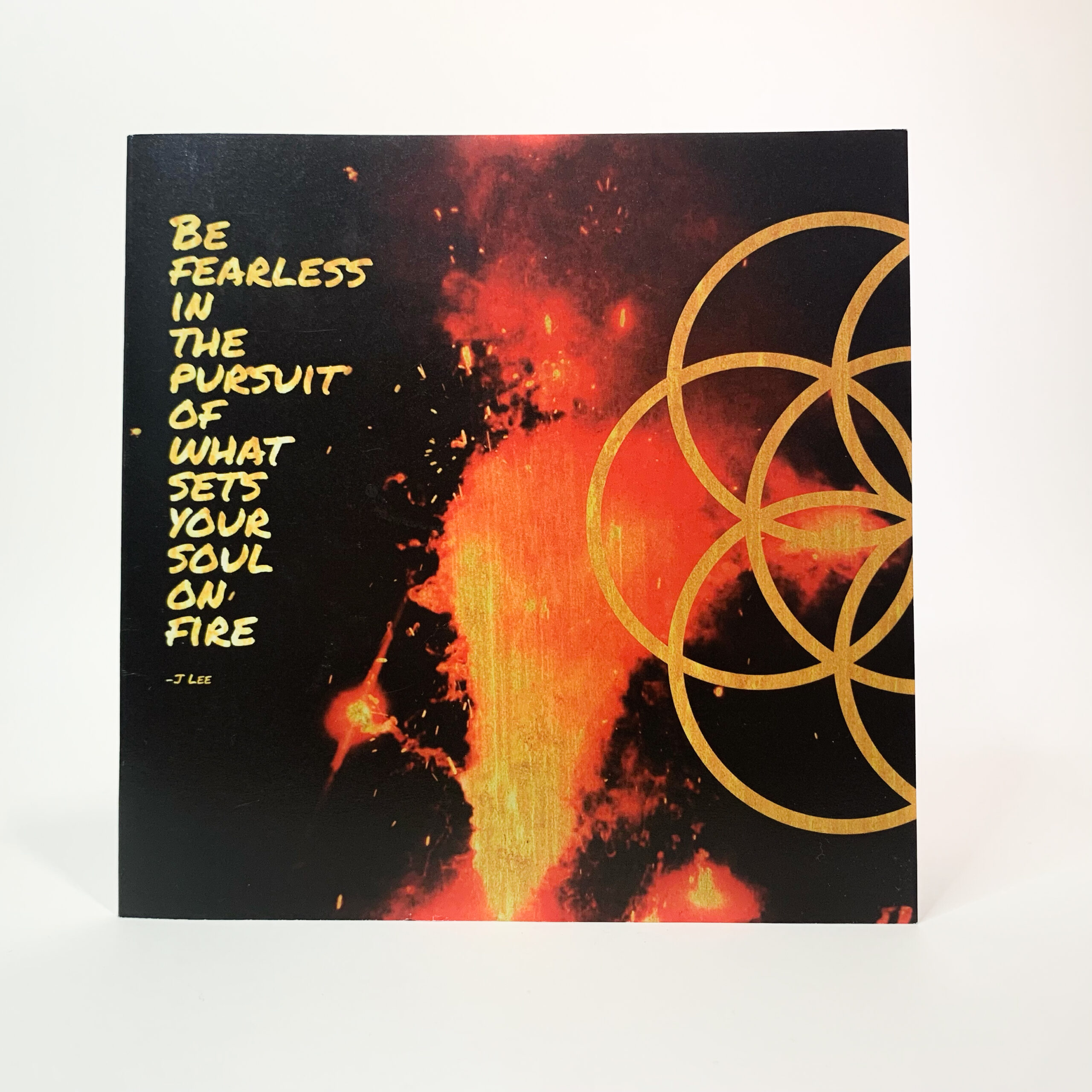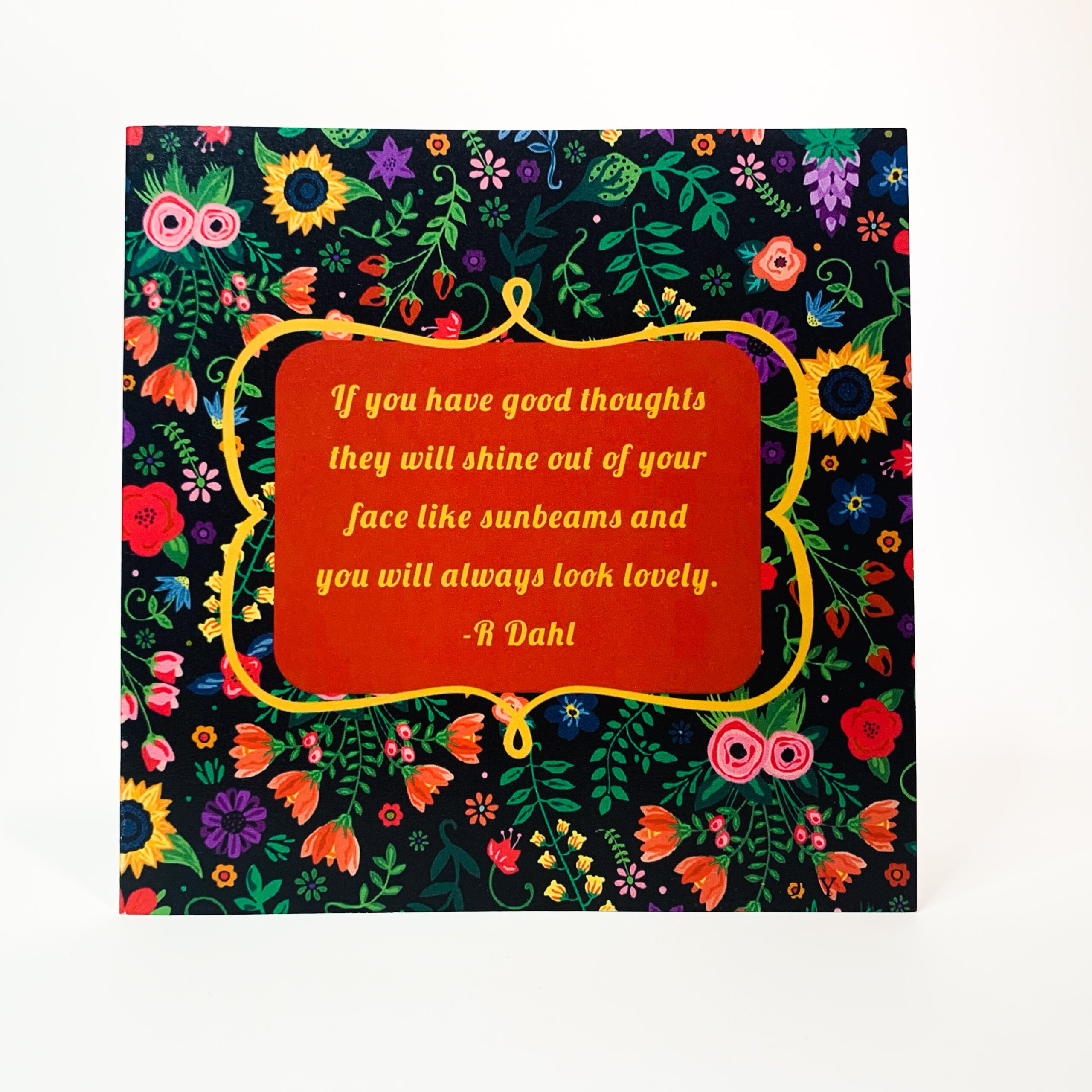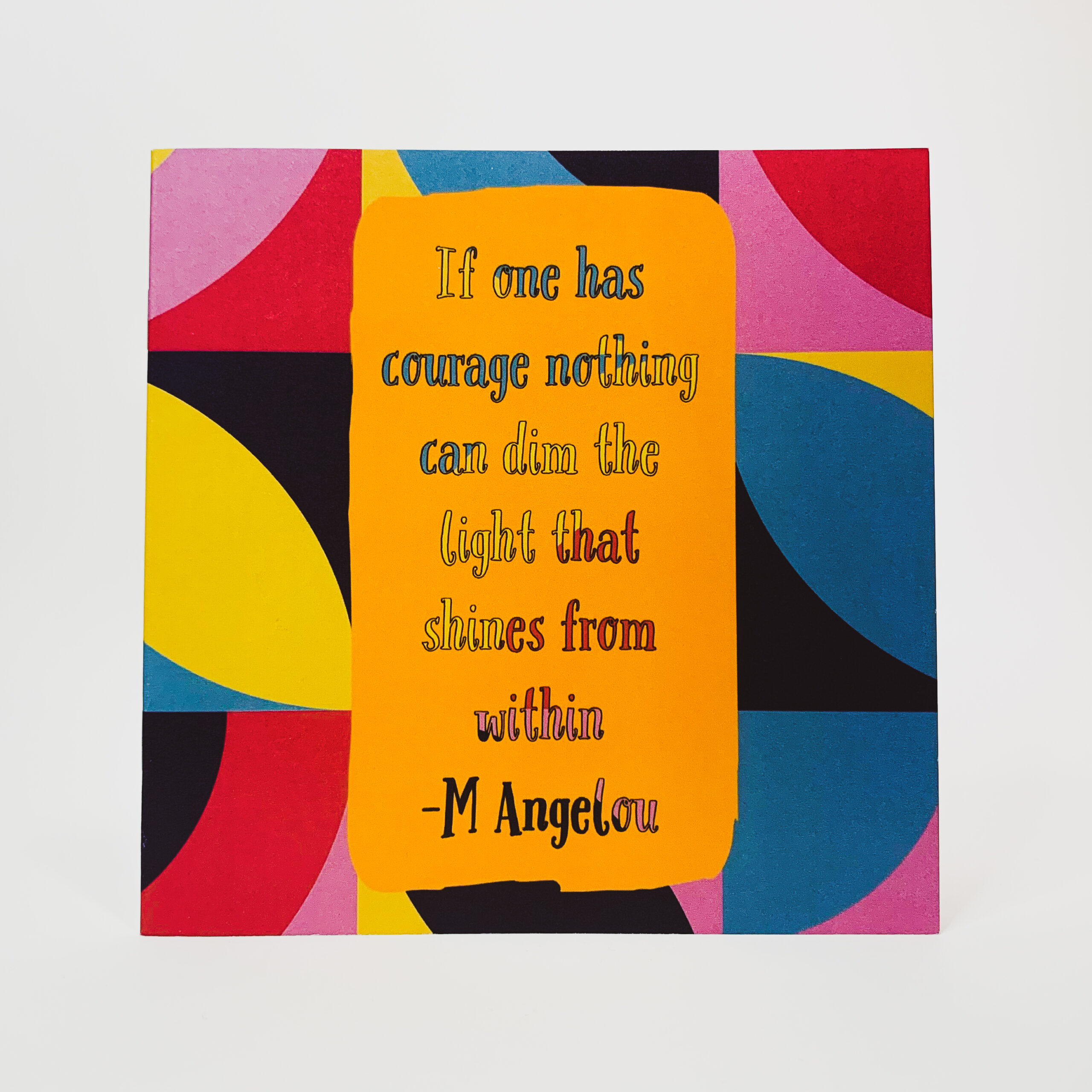 £3.45 each – 3 for £8.00
14x14cm, 36 double sided lined pages.
This range of notebooks/journals has been created as a gentle reminder that you have the power to write your own story, reflect on what you are grateful for, or simply mindmap your way to a life you love.
Power Word Cards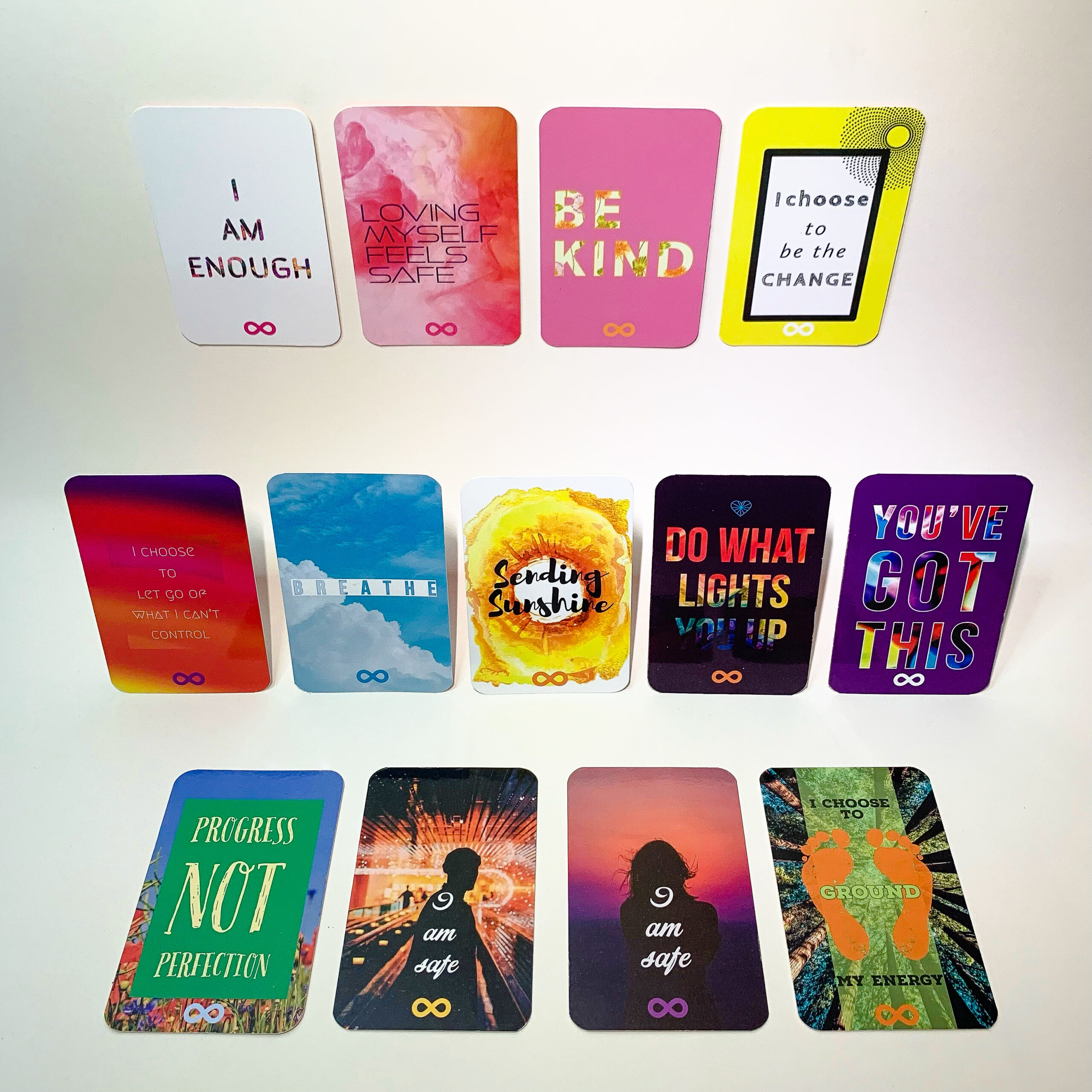 £1.99 each – 2 for £3.00, Full pack £15.
Wallet Sized, Anti-Bac Laminate.
This range of cards has been created with the philosophy that words have power, which is why "the words you speak become the house you live in"
---